We're a sign manufacturing company in El Paso, Texas. We provide full service on illuminated signs. We design, fabricate, install, repair, and maintain any illuminated channel letter sign or cabinet sign.
We work with you to develop a conceptual design. The conceptual design is our creative process that finds a way for your brand/logo to translate into an electrical sign. Our creative process allows us to creative find a way for your business to stand out using illuminated signage.
We are capable of fabricating any illuminated sign, no matter what your logo or landlord specifications. We provide top-quality craftsmanship and timely installs.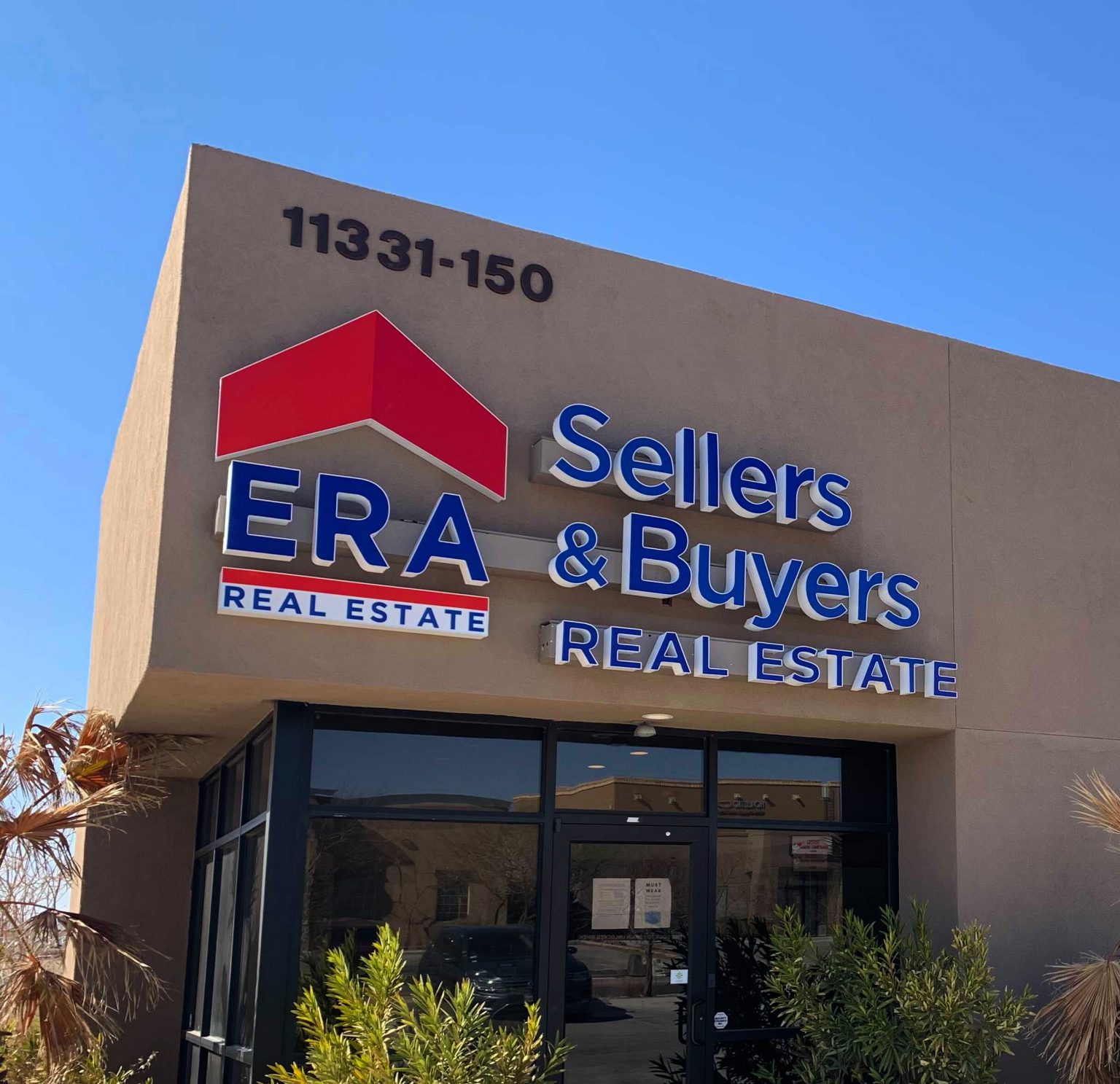 PERMITS, LICENSES & CERTFICATIONS

Permitting can be quite a headache. But you don't have to worry about it because we'll take care of the whole process. We can secure all permits for your next signage project. We have state and city licensing, and we are UL certified. We make the whole process easy.
Let Us
Design
Fabricate
Install
Your Channel Letter Sign.
Contact us today to get started!