Signs are an essential part of our daily lives. We rely on them to guide us in the right direction, educate us about a product or service, inform us, and even protect us from harm. People depend on signs in every facet of life.
Interior signage is just as crucial to your business. The people that come to your place of business rely on interior signs to guide them to the correct department, educate them about a service or product, and keep them safe while there.
We offer a variety of interior signs to help assist, inform, and impress your visitors. If you're are looking for a lobby sign or an LED sign for an office. We can create custom interior signage to serve any of your plans.
With various indoor sign solutions available, we can provide a beautiful sign or display that's the perfect size, shape, and design for you.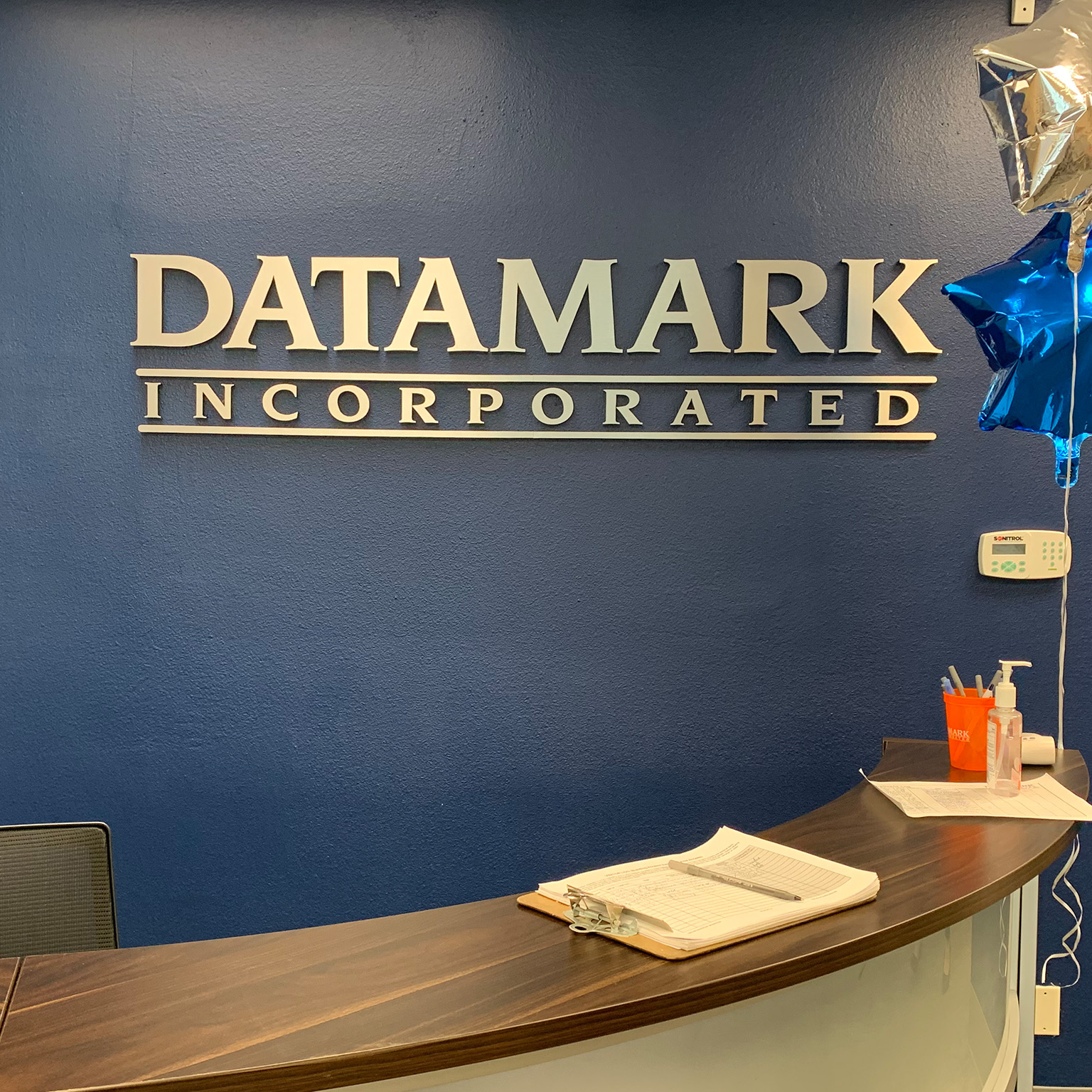 Let Us
Design
Fabricate
Install
Your Interior Sign.
Contact us today to get started!