Want a more robust presence for your business? Monument signs create high street visibility, making your business easy to locate. The impression from a monument sign will help boost your brand's exposure and strengthen your brand identity.
We can imitate the architectural elements of your corresponding building, from the color palette to texture – whether it's brick, stone, or stucco. You have the option to choose from a standard model or we can customize your monument sign to replicate the look and feel of its surroundings. 
We want your monument sign to suit your needs and comply with city and state ordinances. We work closely with contractors, landlords, property managers, and HOAs throughout the process to design and build the exact monument or entrance sign you want and that meets your allowed zoning specifications.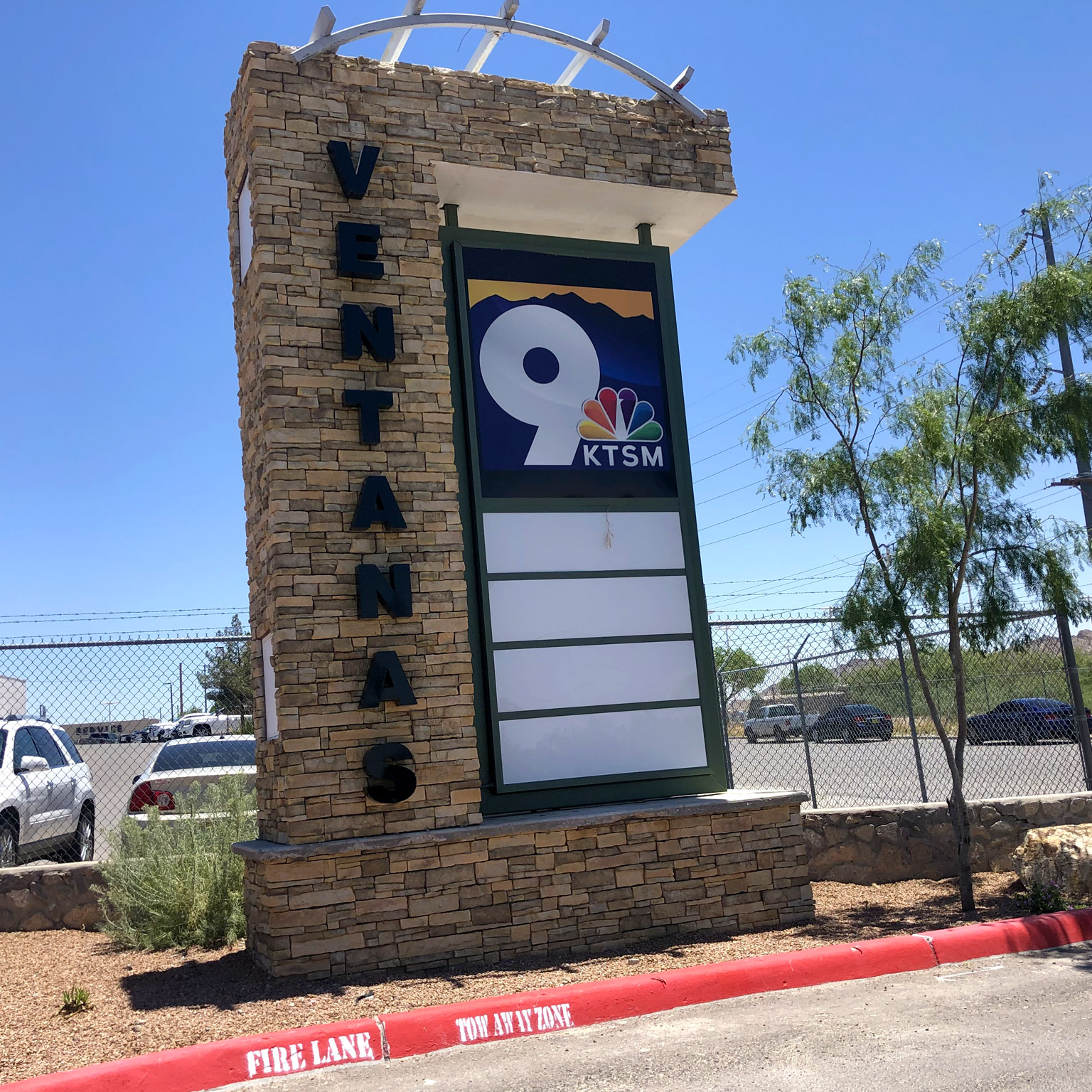 PERMITS, LICENSES & CERTFICATIONS

Permitting can be quite a headache. But you don't have to worry about it because we'll take care of the whole process. We can secure all permits for your next signage project. We have state and city licensing, and we are UL certified. We make the whole process easy.
Let Us
Design
Fabricate
Install
Your Monument Sign.
Contact us today to get started!