Non-illuminated Exterior signs
We provide outdoor signage that offers versatility and exemplifies craftsmanship.
When you own a business, you have a wide variety of sign options at your disposal. The purpose of a sign is to show visitors where you're located and mark your storefront, restaurant, or office building. Some signs are built to light up, while others are just as effective without light. Non-illuminated signs are just as influential as lit signs.
We'll work with you to create a design that intrigues visitors, stays true to your brand, and looks as distinctive as your business.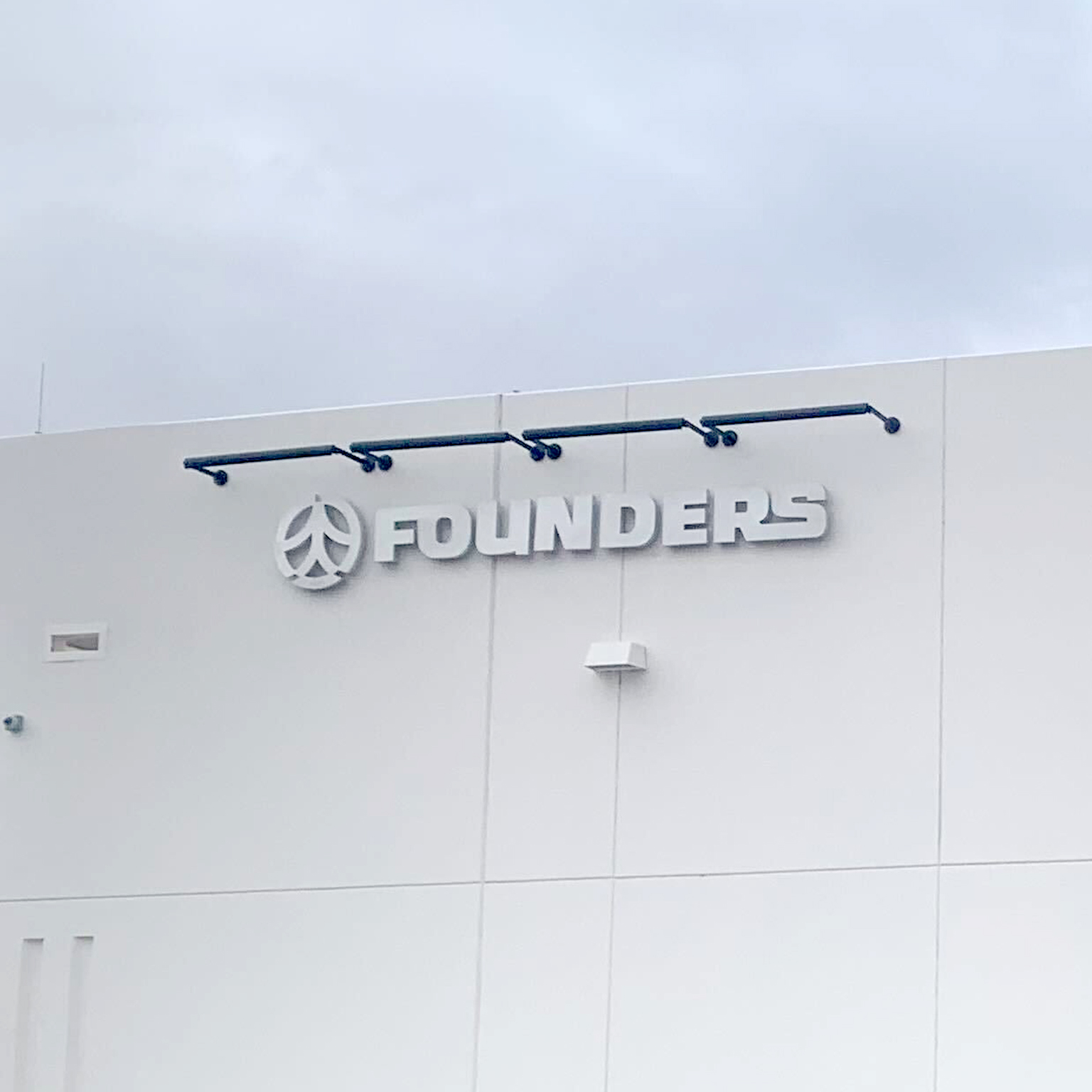 Let Us
Design
Fabricate
Install
Your Non-illuminated Exterior Sign.
Contact us today to get started!